Für die 35-Jährige Veganerin könnte es nicht besser laufen: Für ihre Rolle in "Zero Dark Thirty" war sie gerade für einen Oscar nominiert, auch in "Tree of Life" und "The Help" brillierte sie.
Sie sagte neulich, es war lange Zeit schwer für Sie gewesen, Rollen zu bekommen, weil alle Frauen in Drehbüchern entweder dunkelhaarig oder blond sind. In Hollywood wissen die Leute nicht unbedingt, was sie mit rothaarigen Frauen anfangen sollen, meine Sie kürzlich in einem Interview. Aus der Misere befreit hätte Sie Al Pacino: "Er hat mich für seinen Film "Wild Salome" besetzt. Al Pacinos witziger Ernährungstipp für Jessica am Filmset dazumal ist hier in einem kurzen Interview zu sehen.
Ihr Erfolg hat sie nicht zuletzt ihrem Entschlossenheitsprinzip zu verdanken: Was sie anfängt, zieht sie durch. Zum Beispiel vegan leben. Wenn die Pommes in Entenfett frittiert wurden, verzichtet Chastain eben. Sie lebe seit 15 Jahren als Vegetarierin und seit fünf Jahren vegan:" Es geht mir darum, ein Leben zu führen, das nicht zur Grausamkeit beiträgt." Auch auf den Filmsets achtet die Actress auf ihren veganen Lebensstil. Das Hünchen im Film 'The Help' war deswegen rein vegan. In der Szene im Film wurde das "fried Chicken" für Jessica aus Tofu imitiert;-)
2012 wurden Sie von Peta zur "Sexiest Vegetarian" gewählt:
Vegan kitchen like that red haired Woman!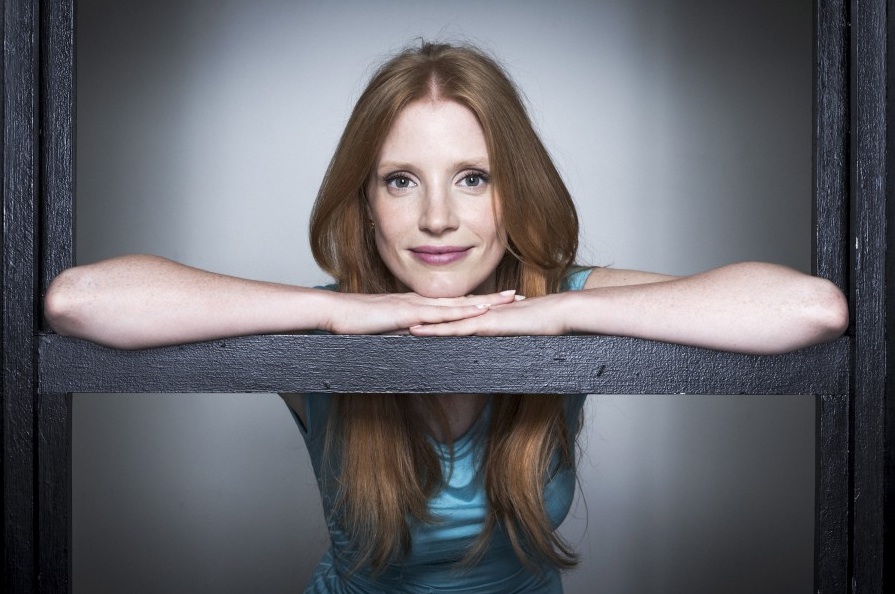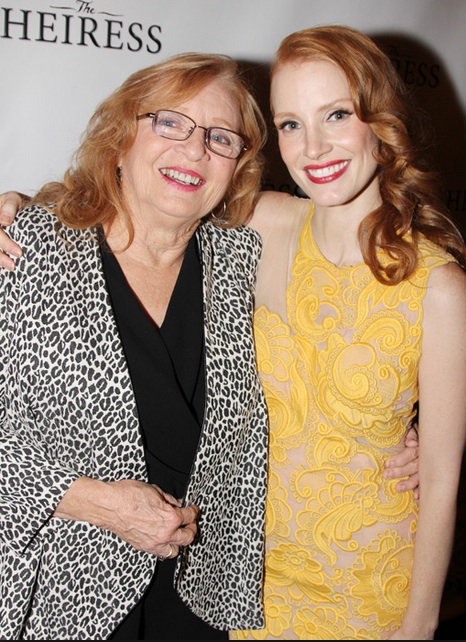 Ihre Mutter, Jerri Chastain arbeitet als Chefköchin in einem veganen Restaurant, an Rezeptideen mangelt es Jessica, neben ihrem Erfolg als Schauspielerin, also auch nicht.
Backstage with Jessica Chastain, best actress/drama, Interview Video hier.
Chastain in "The Help", Trailer hier.
Und hier das Fried Chicken imitiert aus Tofu für Jessica Chastain in "The Help"